December 17, 2012 - 9:41am
Seasons Greetings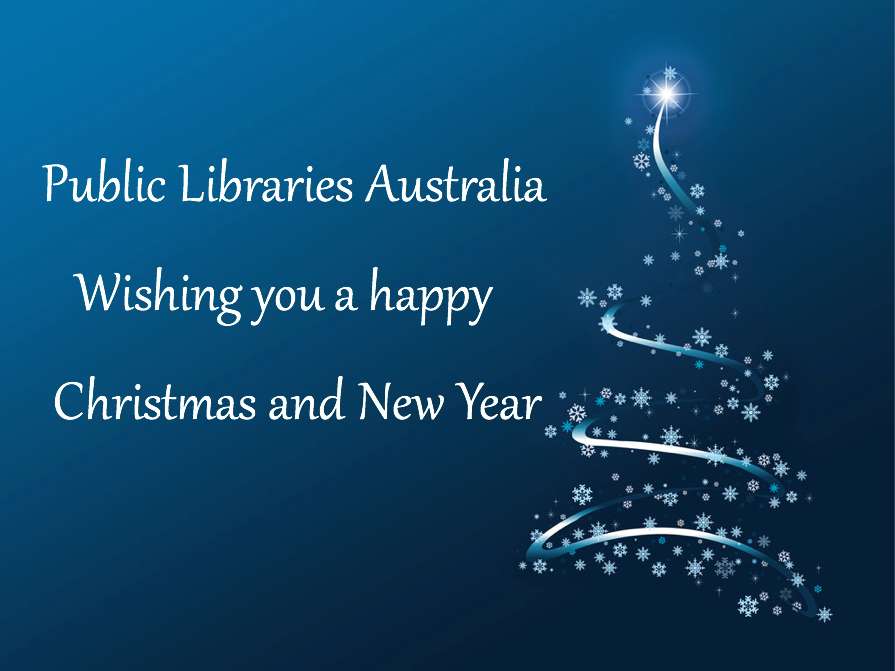 Annual Report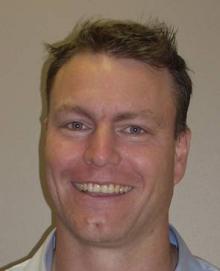 Ross Duncan - PLA Chair

Dear PLA Members
Australian Public Libraries – More of the same, or ahead of the game?
'Writing the definitive history of modern libraries is a work in progress. Our best advice is to enjoy the journey and relish in the wonderment of what tomorrow may bring.' - Thomas Frey DaVinci Institute Inc
As the National Year of Reading comes to a close, PLA congratulates all the organisers, sponsors, supporters and participants on drawing positive attention to libraries, literacy and the joy of reading.....
Download a copy of the full report here

Call for stories/scenarios/vignettes regarding cybersafety

eSmart Libraries is a behaviour-change initiative for cybersafety developed and provided through the partnership of the Telstra Foundation and the Alannah and Madeline Foundation. eSmart aims to make cybersafety a normal part of everybody's life by equipping them to use technologies in ways that are positive and that protect them from the potential risks. The first major focus of eSmart was eSmart Schools which helps schools create a cultural norm of smart, safe and responsible use of digital technologies. eSmart Schools was launched in 2011 and has been adopted by more than 1400 schools across Australia.
eSmart Libraries is an extension of the eSmart Schools program. eSmart Libraries is a 6 year project that aims to foster digital and social inclusion by empowering library communities with the skills they need for smart, safe and responsible use of technology. It aims to create a library community aware of guarding itself against security and privacy risks, able to research and download content in ways that are ethical and legal, and manage reputation and relationship-based issues associated with being in cyberspace.
Public Libraries Australia is a member of the eSmart Libraries Reference Group and is currently involved in the development of the training component of the program which includes workshops for library staff and supporting resources.
Members of the project team have asked for stories, scenarios or vignettes (a brief evocative description, account, or episode) about cybersafety that might reflect the need for a program such as eSmart Libraries. If you have a story, please tell us so we can share it to help others. Examples might include privacy, cyberbullying, internet scams, etc.
1. Alll stories will remain anonymous
2. Keep it short - max 250 words
3. Submissions to: PLA Executive Officer

PiCS Training Courses Available for members 2013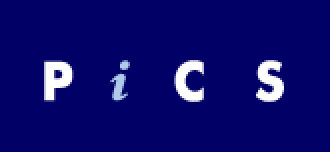 PLA members are able to take advantage of the standard group discount ( that is for single registrations rather than two or more.) for each of the following PiCS courses available during 2013
Position Descriptions

To date we have received many position decsriptions (PDs) and wish to thanks all contributors.
PLA will continue to collect PDs and encourages all those who haven't contibruted yet to do so in 2013.
Please note that it's ok to strip out any identifying information, logos etc if you wish, prior to sending.
You can download a zipped folder of all we have collected to date here
All submissions should be emailed to the Executive Officer