October 18, 2012 - 9:48am
From the PLA Chair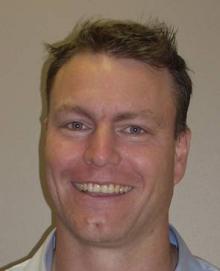 Hi everyone,
Welcome to the latest edition of PLA News!
Most Wanted - Update

Thanks to all those libraries who have contributed their position descriptions to our PD drive.

So far we have collected over 30 documents ranging from library assistants, to branch librarians, specialist positions e.g. digital coordinators, youth services through to library managers.
All those who contribute are eligible for free access to the PLA document library.
PLA will start adding these documents to the Document Library at the end of October and will distribute a content list via future newsletters.
Send your PDs to the PLA Executive Officer and remember that copyright of any material remains with the library / entity submitting the document; you may remove any identifying logos or information prior to submission; and you can submit in PDF, DOC or DOCX formats.
QPLA Conference
PLA would like to congratulate QPLA on its recent LibRaries: the 4th R conference held at the State Library of Queensland.
The conference focused on advocacy for libraries in a changing economic, political and social environment.
Speakers included Steve O'Connor (Creating a new approach to advocacy), Tim Kastelle (Changing Library Business Models for Changing Times), DK (Advocacy with Social Media), Sue McKerracher (ALIA Executive Director), and PLA Director Sue Henczel (Metrics for Library Advocacy).

The conference also included a very useful workshop on the outcomes of the recently commissioned socio-economic The Library Dividend Report.

Congratulations to QPLA and the conference committee on an excellent practical and thought provoking conference.
State Library of Queensland
Congratulations also to the State Library of Queensland on the publication and launch of The Library Dividend: a study of the socio-economic value of Queensland public libraries
The Library Dividend is a major independent study of the socio-economic contribution of Queensland's public libraries. The study was commissioned by State Library of Queensland in 2011 and was funded by the Expanding Horizons Public Library Grant as a state-wide research project.
The aim of the study was to expand the understanding of the value of public libraries to the community, prove that public libraries contribute economic benefit to the community, and provide Queensland public libraries with data to build a stronger case in securing their future funding.
Get Involved

Thanks for supporting PLA and please join if you haven't done so already. As the saying goes..together we are stronger.
If you'd like to contribute to our newsletter or provide any feedback please do so - we'd love to hear from you.

Thanks,
Ross Duncan
Chair, Public Libraries Australia


Latest Surveys
Hornsby, Willoughby and Ryde Library services (Sydney, NSW) are conducting an eBook survey. The results of this eBook survey (and other surveys these libraries will be conducting locally) will be used to inform their approach to:
Training and support for staff
Training and support for customers
The survey results will be published on this website at a later date and the survey closes Friday 26 October 2012
You can download a PDF copy of the survey here for review prior to completing the survey online here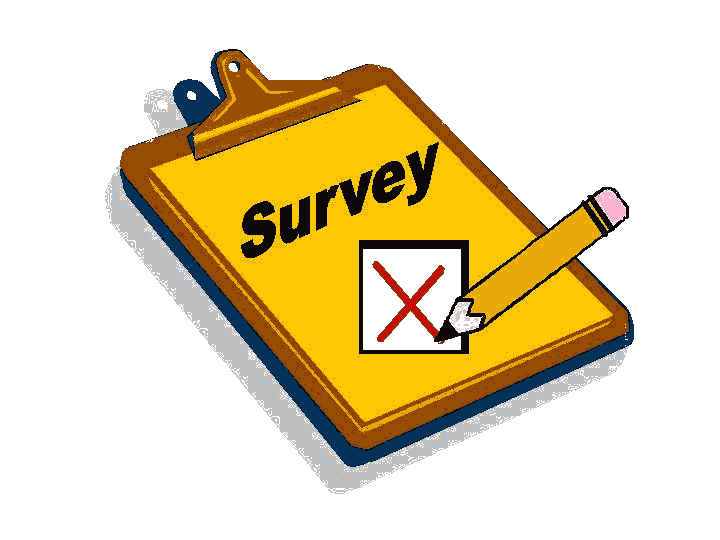 Public Library Use of Social Media
You can download a PDF copy of the survey here for review prior to completing the online survey here

Current Job Vacancies
The latest library job vacancies available from the PLA website are listed below. If you have any vacancies you wish to advertise on the PLA website and via future PLA newsletters you can either submit them to the Executive Officer via email or register as a library service on our website so you can create your own vacancy advertisements. Remember this is a FREE service.

| | | |
| --- | --- | --- |
| Current Opportunities | Location | Closing Date |
| | Shire of Mundaring, WA | 19 October 2012 |
| | Kempsey, NSW | 19 October 2012 |
| | Mill Park, VIC | 19 October 2012 |
| Marketing and Promotions Coordinator | Warragul, VIC | 29 October 2012 |

The Pitch

The Pitch segment of the ABCs Gruen program recently included an advertising campaign brief aimed at convincing us to abandon our e-book readers in favour of the printed / paper based book

You can watch both advertising pitches here and decide which you think is best!

Website Membership
Join our Website and...
Add your library to our national directory
Add your business to our national directory
Create your own blog
Access the PLA Document Library*
* Financial members only
Library Funding Poll

Complete the Poll here
Or visit our Poll webpage
Download a PDF copy of this edition here