Contact Officer
Sheena Bell, Senior Branch Librarian
Contact Number
(08) 9394-5126
Location
City of Armadale, WA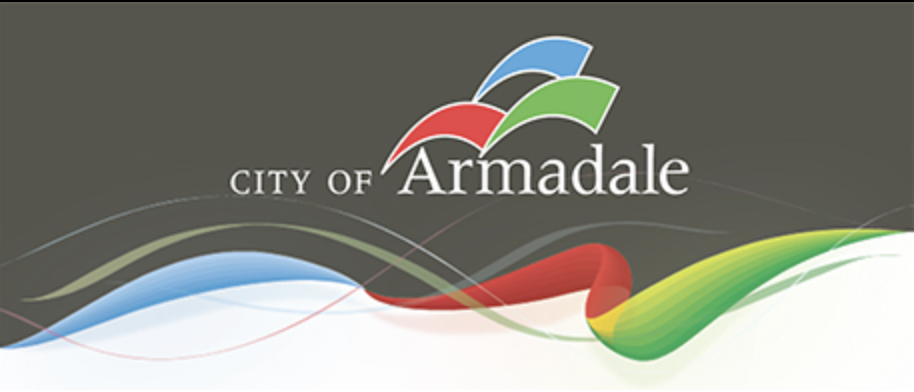 Librarian (Community Engagement)
Community Services | Local Government
Librarian (Community Engagement)
The City of  Armadale Libraries are dynamic and vibrant community facilities which operate with a Customer First ethos. We are open and welcoming to all members of the community and are at the forefront of implementing technology and services which respond to the increased impact of the digital world.
About the position
Based at the Armadale Library you will be responsible for the development and delivery of all library-specific community outreach events and programs such as author talks, digital literacy workshops, community training and information events, which enhance the value of the public library to the community, and enable connection, learning, and growth.
You will also be responsible for creating and running the annual Armadale Writers' Festival and Writers' Award competition, and a range of library and literature events to complement the Armadale Arts Festival.
Applications will close 11th August, 2022 at 4pm.
About you
You will be highly motivated and have the ability to adapt to the evolving needs of public library services.
You will be able to develop, deliver, and evaluate a wide range of recreational and lifelong learning opportunities, programs, and events for the City's Library Service.
You must be eligible for Associate Membership of the Australian Library and Information Association.
What's in it for you?
We offer a salary range of $74,179 - $85,461 plus super (up to 15%) depending on skills and experience
Flexible working hours
Access to a range of benefits including free membership to the Armadale Fitness and Aquatic Centre
Need more information?
After you've read the position description, if you have any questions please contact Sheena Bell, Senior Branch Librarian on (08) 9394-5126
At the City of Armadale we value Safety, Honesty, Accountability, Respect and Professionalism 

Attachments: