Contact Officer
Nicole Richards, Coordinator Library & Museum Hub
Contact Number
E: nicole.richards@belmont.wa.gov.au
Location
City of Belmont, WA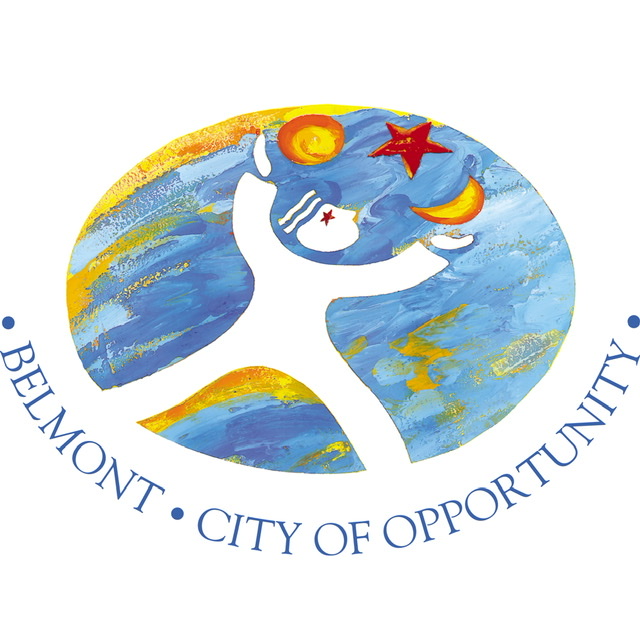 Specialist – Library and Museum Hub – Systems
$79,221 – $83,630 pa

Are you up for a new and exciting challenge? We have an opportunity for a motivated and experienced individual to secure an exciting and rewarding role where you have the ability to make a difference.

Situated in the heart of the City of Belmont and close to local shops and amenities, Ruth Faulkner Library provides a wide range of library and museum services and engaging programmes for our diverse and developing community.

As the Specialist - Library & Museum Hub – Systems you will implement, maintain, and optimise the library management system and other integral technologies to ensure library and museum services are delivered in an efficient manner to meet the needs of all members of the community.

Responsibilities & Duties include:
Maintaining critical library and museum systems, library specific hardware and RFID technology
Identifying and implementing potential innovations and emerging technologies to continue to
deliver a modern and efficient service
Overseeing the day-to-day operations of the library and Museum systems and audio-visual
technology by effectively liaising with the City's IT team as required
Provide input into the design, functionality, user interface and maintenance of the Library and
Museum online presence
 Providing training and first-line technical support to the library and Museum team and customers
To be considered for this position you must possess or be working towards a relevant qualification in Library, IT and/or Business Studies or a recognised equivalent, or have comparable relevant experience. To be successful in this role you will have extensive experience in systems administration of an integrated library management system and other library specific software. Sound familiarity with RFID software and hardware as well as audio-visual solutions and their application in a Library and/or Museum environment is also essential.
If you are looking for a new challenge and meet the essential requirements listed in the job description we welcome your application.

Applications close Monday 18 October 2021. 
This is a permanent, full time opportunity for a passionate team player who thrives on delivering engaging and innovative services to all members of a community.
To find out more about us, visit https://www.belmont.wa.gov.au/discover/places-to-go/ruth-faulkner-library-and-belmont-museum to explore our services.
To view the full job description and selection criteria, and to submit your application for your perfect position, please visit our website at the link below. https://www.belmont.wa.gov.au/about-us/employment-at-our-city/current-opportunities