Contact Officer
Nicole Battle
Contact Number
08 8950 0535
Location
Alice Springs Town Council, NT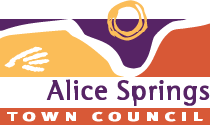 Manager Library Services
Closes: Sept 18, 2023, 9:30am
Contact: Nicole Battle - 08 8950 0535
Salary: Level 8.1 (MO) $ 115,906.95 p/a plus district allowance - $ 2611 w/dependents, $1498 w/o dependent
12 Months End term, Full-time
Peak local Coun­cil and com­mu­ni­ty leader for Cen­tral Australia
Part of a dynam­ic and future-focused community
Key role sup­port­ing the smart and effi­cient run­ning of the Council.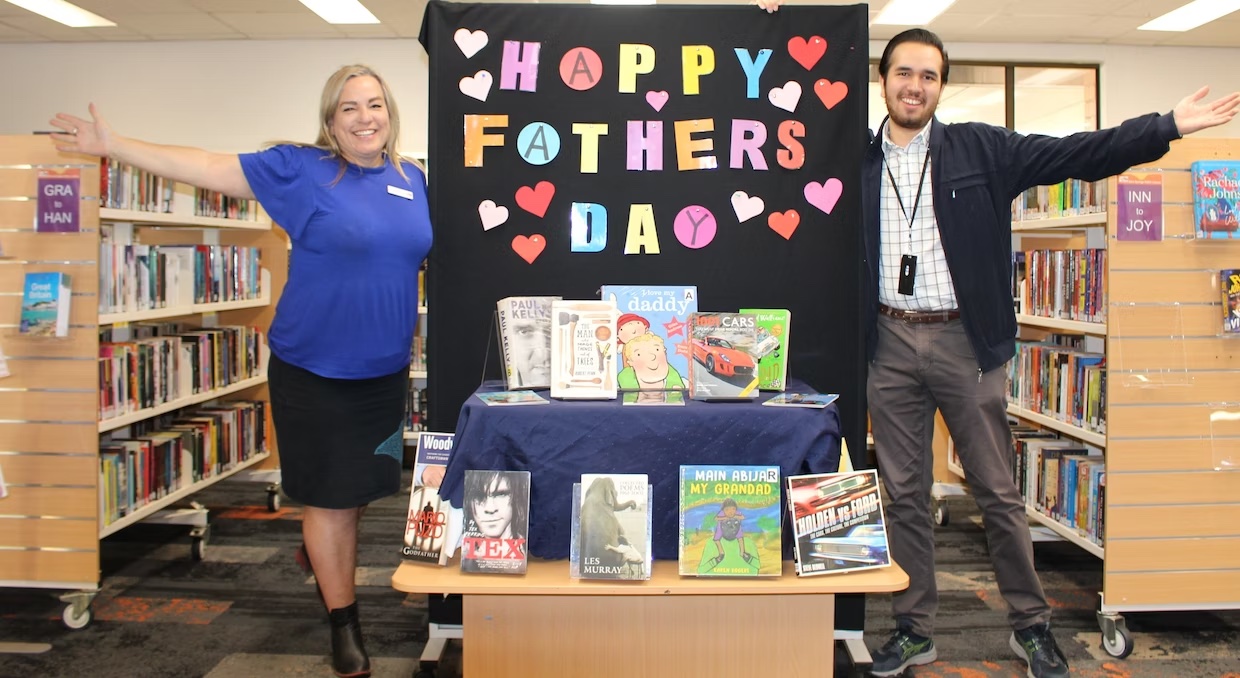 About Alice Springs Town Council
Alice Springs Town Coun­cil is con­sid­ered to be the heart and soul of Cen­tral Aus­tralia, fond­ly known as the Red Cen­tre. Our Vision is of a brighter future, a pros­per­ous and cohe­sive community.
The Oppor­tu­ni­ty
We seek an expe­ri­enced Man­ag­er of Library Ser­vices to pro­vide a pro­gres­sive and pro­fes­sion­al library and infor­ma­tion ser­vice with­in a safe, sup­port­ive, and enrich­ing envi­ron­ment to the Alice Springs com­mu­ni­ty to be informed and con­nect­ed cit­i­zens.

You will lead, man­age, and inspire staff to work as a pro­fes­sion­al, dynam­ic, and unit­ed team; facil­i­tat­ing a pos­i­tive and inclu­sive cul­ture that val­ues and devel­ops peo­ple through edu­ca­tion and train­ing to ensure a high stan­dard of library and infor­ma­tion prac­tice.

Your respon­si­bil­i­ties will include con­tribut­ing to the con­tin­u­ous improve­ment of the orga­ni­za­tion through inno­v­a­tive devel­op­ment of ser­vice deliv­ery sys­tems and pro­grams. Incor­po­rate con­sid­ered rec­om­men­da­tions into busi­ness and strate­gic plans.
What will you get from join­ing the team?
Attrac­tive salary of $115,906.95 p/​a plus dis­trict allowance — $ 2611 w/​dependents, $1498 w/​o dependent
6 weeks annu­al leave with addi­tion­al gen­er­ous leave entitlements.
Job Description: PDF, 99.6 KB POSITION DESCRIPTION Manager Library services