Associate Membership of Public Libraries Australia
Associate Membership of PLA is available to any business or entity that services Australian Public Libraries e.g. Library Suppliers
An annual fee of $180 ex-GST for Associate Membership of Public Libraries Australia, includes the following benefits:
Display of your business logo and links to your website
Free advertising / sponsored content in PLAs weekly eNewsletter (4 times per year)
A 'hit rate' report on any advertised or sponsored content sent out via our eNewsletter
Free recruitment advertising 
Use of PLA logo and membership on your website / emails
To join or to find out more please contact Roger Henshaw our Executive Officer
Our Associate Members
Library AV & Large Print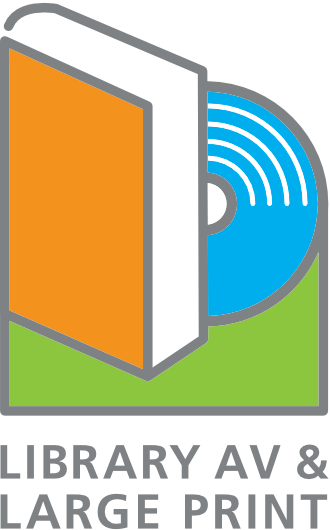 Library AV & Large Print is an Australian owned and operated supplier of DVD, CD, Audio Book, Dyslexic Print and Large Print to Australian Public and School Libraries and Private Institutions like Nursing Homes, Retirement Villages and Preschools. We are dedicated to our customers and provide the highest quality service and up to date product. Established in 2005, Shane and his team relish any challenge presented to them.
In addition to product and associated services for our supplied product, we are also the cataloguing and processing agents for a number of other companies including Phoenix Library Services, Sydney Books Online, Robert Glynn, Abbey's Bookshop, The Bookshop Darlinghurst, Dymocks and Books Kinokuniya.
Insight Informatics Pty Ltd (Libero)

Experienced specialists & thought-leaders in the Library & Information Management industry with a reputation for innovation and attentive customer services.
Insight Informatics is a global organisation founded in Australia in 1985 developing industry-specialist information management solutions.
Our LIBERO product range supports the objectives of many prestigious Public, Academic and Corporate Libraries worldwide.
Roger Henshaw Consultancy Services

An Australian owned and operated Library Consultancy service established in 2006.
Roger Henshaw Consultancy Services provides a broad range of coaching, mentoring and consultancy services for Australian and New Zealand Public Libraries.
Read more about us here